Descargar 18 And Lovin'It ! Torrent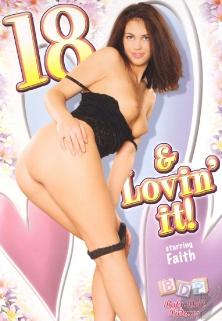 These smokin little 18-year-old-hotties are horny as hell. Each girls is all natural and all nasty all the time. They re getting filled with cock for the first time in their lives and they love it!!!
Genero:
Adulto
Formato:
XViD
Fecha: 08/24/2009
Idiomas:
English
Tamaño: 3.68GB
Descargar Torrent
Starring: Nicole, Faith, Daniella, Jewell Affair, Chrissy Tyler, Justin Magnum, Dick Tracy, John West, Cheyne Collins, Tyce Bune

Peliculas del mismo genero ...