Descargar Ass Wide Open Torrent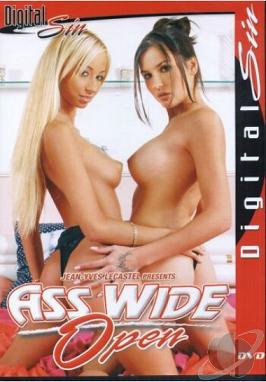 Famed director Jean-Yves Lecastel returns with an all new series of anal debauchery. Fans of extreme anal gaping will be delighted as a multitude of sexy girls are fucked hard, spread wide and pushed to their sexual limits. If you don t know Lecastel, then check out Ass Wide Open and find out why he is considered the ultimate gape master.
Genero:
Adulto
Formato:
XViD
Fecha: 03/9/2008
Idiomas:
English
Tamaño: 4.36GB
Descargar Torrent
Director: Jean-Yves LeCastel
Starring: Sandra Romain, Tiffany, Greg Centauro, Mya Diamond, Roly Reeves, Lara, Jean-Yves LeCastel, Natali, Jennifer Morante, Daphney, David Perry, Alberto Rey, Choky Ice, Bruno Sx

Peliculas del mismo genero ...