Descargar Massive Torrent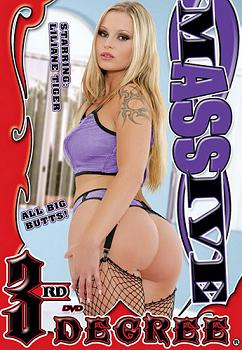 I like big butts and I cannot lie, you other brothers can t deny that when a girl walks in with an itty bitty waist and a round thing in your face you get sprung…It's all about the ass- big, beautiful, round, juicy MASSIVE asses. If you like big butts.
Genero:
Adulto
Formato:
XViD
Fecha: 11/14/2007
Idiomas:
English
Tamaño: 4.33GB
Descargar Torrent
Cast: Liliane Tiger, Simone Style, Kathy Anderson, Jennifer Stone
Peliculas del mismo genero ...