Descargar Wanna Get Physical? Torrent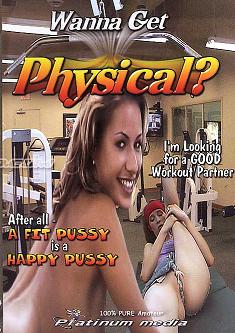 I m looking for a good workout partner! After all – a fit pussy is a happy pussy! 100% pure amateur. Nothing better than our girls getting a great workout! Stretch these limbs – tighten these butts – build up these firm tits and make sure you do plenty of Kegal exercises!
Genero:
Adulto
Formato:
XViD
Fecha: 12/21/2007
Idiomas:
English
Tamaño: 4.01GB
Descargar Torrent
Cast: Various Artist

Director: David Long, Erik Slam
Peliculas del mismo genero ...