Descargar Young Bald Squirters Torrent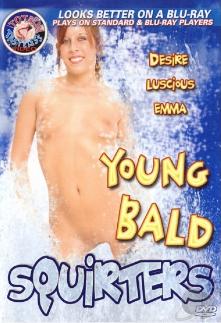 These fresh, young girls shave their pussies bald – all the better to see them squirt, my dear! Full squirting action with the maximum exposure possible! Seeing is believing!
Genero:
Adulto
Formato:
XViD
Fecha: 11/13/2009
Idiomas:
English
Tamaño: 4.36GB
Descargar Torrent
Starring: Luscious Lopez, Emma Cummings, Desire
Peliculas del mismo genero ...